THE
WOODSHED
™TRADEMARK OF QUALITY
     LINKS
Located in downtown Stanley, North Carolina
212 South Main Street
704-263-1030
<![if !vml]>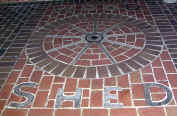 <![endif]>
Delicious Steaks and other fine foods offered in the grand tradition of the Little Big Horn
Normal Restaurant hours
TUESDAY THROUGH THURSDAY
5:00 PM till 9:00 PM
FRIDAY AND SATURDAY
5:00 PM TILL 10:00 PM
<![if !vml]>

<![endif]>
Parking is available on South Main Street in front of the restaurant.
Please be safe and obey all traffic regulations. This is a public street.
2 Additional off street parking lots are located At the rear on Thompson Street (1 block west).
The rear parking lots have access to our back door which is at the top of the ramp.
(See Photo below)
<![if !vml]>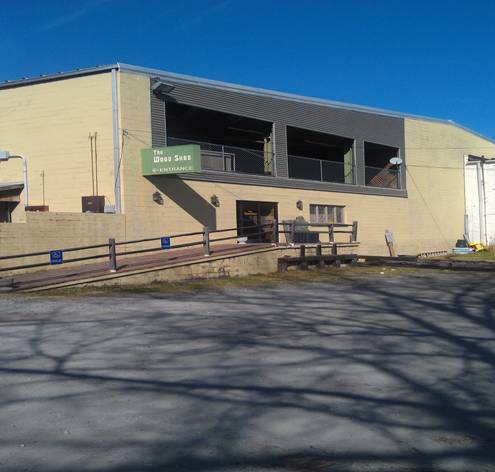 <![endif]>
ABC Permits:
Beer and wine are available with your meal.
Mixed beverages also available
Review our extensive house or premium wine list.
Wine is available by the glass or the bottle
Check with your server.
The Woodshed accepts the following Major Credit cards:
Visa, Mastercard, American express AND DISCOVER
<![if !vml]>

<![endif]>
Woodshed gift certificates
are available in any amount and for any occasion.
Please check with your server or the hostess for information.
you can also come by our office weekdays
between 10 am and 5 pm at
210 South main street (next door)
704-263-1030